Connection. Community. Compassion.
Jenny T Le, MD: Direct Primary Care.Your Trusted Health Partner for Life.
We are a Direct Primary Care Model Practice.
Direct Primary Care is an affordable membership model that is different from the traditional insurance-based fee for service practices. It is patient-centric healthcare that allows us to provide you with comprehensive primary care services for a low monthly membership fee. This fee includes evidence-based care, unhurried appointments, easy access to the provider via e-mail, phone and/or text, wholesale, in-house pharmaceuticals, and discount lab costs.
Hours
Monday – Thursday
8:30 – 4:30 pm
Friday 8:30 – 1:30 pm
Our Pricing
Choose the plan that best fits your needs.
Our Plan Fitting Your Needs.
Children
Under the age of 22 with a paying adult





Preventative Medicine
Annual physicals/Well Women Examinations (with PAP), Well-Child Check
Complex Care
Diabetes, Hypertension, Hyperlipidemia, Hormone, Asthma, COPD Management, Thyroid Management
Simple Procedures
Skin Lesion Removals, Simple Laceration Repairs
Mental Health Wellness/Stress Management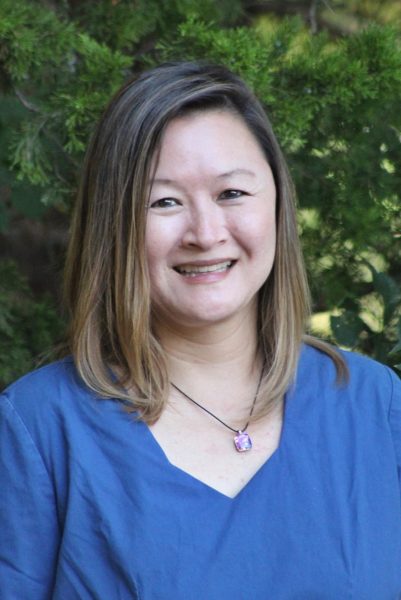 Jenny Le is a board-certified family medicine physician who looks forward to being your partner-in-health. She was born in Pontiac, Michigan and later raised in a small town two hours north of Detroit where her father was a country doctor.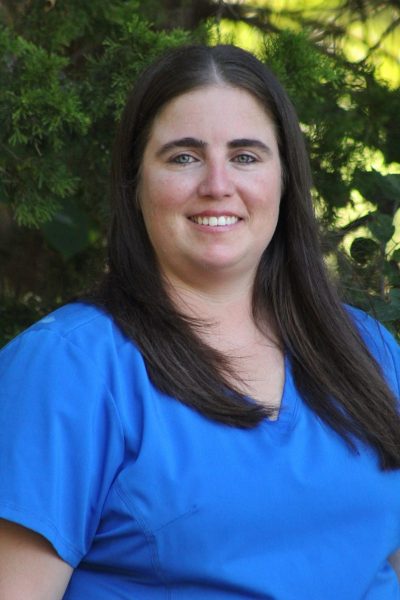 Tricia has been a Medical Assistant since December 2007. After completing the program, she started working for an Urgent Care clinic.
800 W 18th St, Ste 140
Edmond, OK 73013
Monday – Thursday: 8:30 – 4:30 pm
Friday: 8:30 – 1:30 pm